Work is Worship & The place for Worship should always be clean.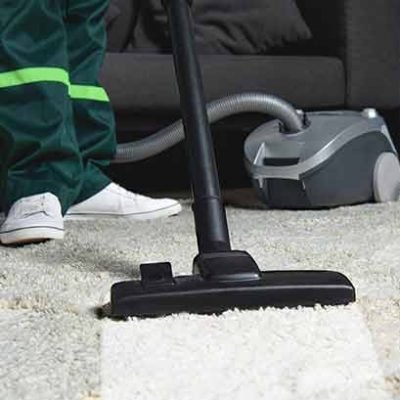 The way offices are maintained convey a lot about the energy and brand value of the companies they represent. An unclean environment is distracting, lead to low productivity and will hinder the comfort needed to perform at optimum levels. In some cases the daily cleaning done by housekeeping teams is not good enough. For example, toilets are not spotlessly clean and often, the effect of hard water or water with saline content tell their own story on the tiles, floors, taps etc. Then, there may be a coat of dirt and dust on fans.
The cleaning tools used are from Unger, the German world leader in the area of cleaning tools. Besides, colour coding of dry and wet mops and micro fiber clothes ensure there is no cross-contamination.
One time cleaning of offices done by our housekeeping teams will bring the freshness and vitality back into offices.
Regular one-time deep cleaning of offices does not include removing & dusting files or cleaning inside cupboards, closed overhead lofts etc. All other places in the office are rigorously cleaned, using our safe, bio-degradable and environment friendly products.
Premium cleaning is ideal when more extensive and deeper cleaning of the entire office is needed. 
Every office is different and so are the cleaning requirements.
After making a physical inspection, we determine the work to be done and an estimate is provided on that basis.
Customisation of cleaning based on customer requirements is the norm when it comes to office cleaning. We use superior quality, safe cleaning materials for taps, toilet bowls, walls/tiles, glasses, furniture etc. What is more, we redo any service our customers are not happy with. 
Loft Cleaning from inside and outside
Cabinets and cupboard cleaning from inside and outside
Removing, dusting and putting files back in cupboards.
Extensive cleaning of pantries etc.
Additionally, depending on customer requirements, we customize services.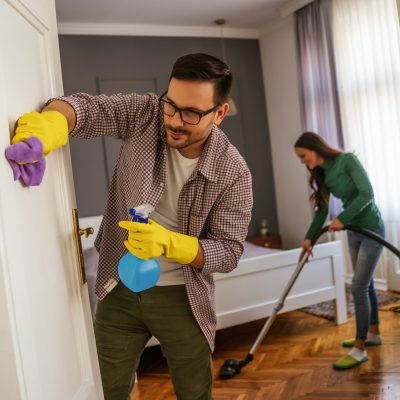 Why Office Decluttering + Premium Office Cleaning is a great combination
Decluttering is, discarding all those items in your office which serve no function other than to add to your stress.
It may be counter-intuitive, but it is a fact that a decluttered, minimalist office is also a clean office and it stays clean for a long time.
By decluttering before cleaning, we are actually treating the reason for that perennial unclean look.
Clutter is the enemy of a clean home or office. So, it makes enormous sense to declutter first.
Should this idea resonate with you, we have a 5-step process (declutter, optimize space, minimalist designs, organize and deep clean) to go from overwhelm to peace of mind. 
Work is Worship & The place for Worship should always be clean. Get in touch with us for more details about the office cleaning service you require.
Fill up the form and let us get in touch with you
For Marketing and Business Enquiries: