"Look at every path closely and deliberately. Then ask yourself alone, one question . . . Does this path have a heart? If it does, the path is good; if it doesn't, it is of no use."
-Carlos Castaneda
Your home or workspace is a sacred sanctuary in which you can… just be. But, not if the space is weighed down by the dust and smells of the time. No one feels at home and welcomed in a space that screams for care and attention.
Enter Service Square, a company that provides professional solutions to make your homes soulful. We believe, and our customers agree, that what makes us special is the 'heart' we put into whatever we do. This is why our tagline is, "Service with a heart." Providing service with full involvement and commitment.
Service Square specializes in providing deep cleaning, floor polishing as well as sofa and carpet cleaning services – for homes, offices, educational institutions, restaurants and large apartment complexes, among others. The company has also recently entered the domains of interior decoration/home renovation and painting services under the banner of Interiors Square.
In many ways, we are a company moulded by our customers. So this "About Us" section is as much about them as it is about us. We have evolved to be the best known for quality and reliability because we listen to them with care and are inspired by what they tell us about their expectations.
That is how we have introduced best global practices into our cleaning services.
And have become the best-known cleaning service in Chennai. We are very excited about the path we have chosen and would be delighted to help your living/workspace live up to its full potential.
"To put a smile on the faces of customers, as we transform their living spaces into inspiring, beautiful and soulful places."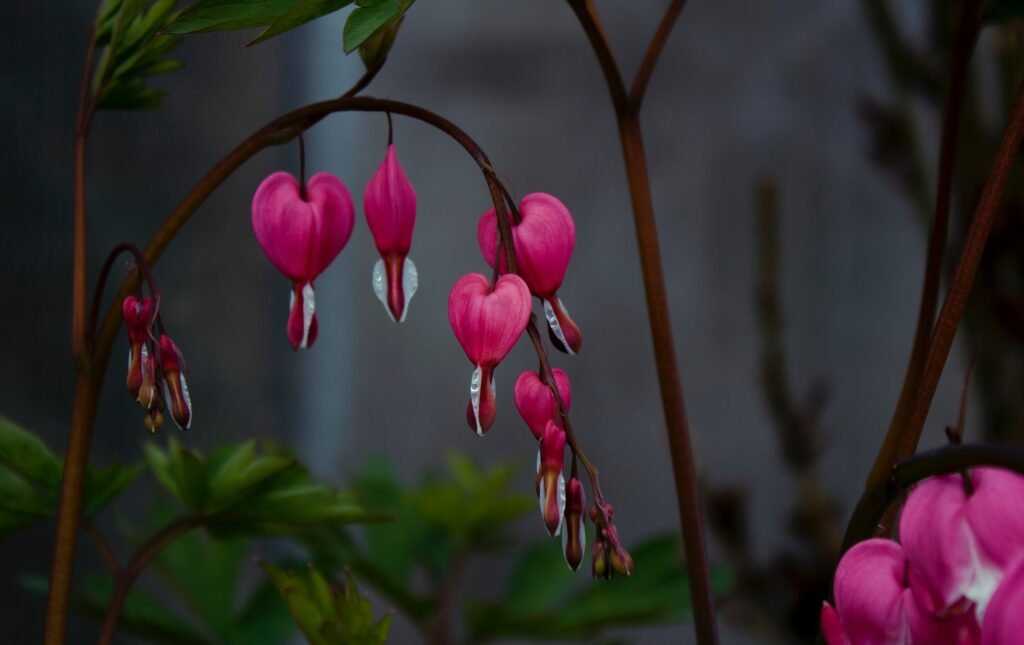 Our unique philosophy sprouted from our logo – which depicts the smile of our staff inside and that of our customers outside the square.
From the beginning of our organization in 2000, our logo has inspired us to aim for the satisfied smile of our customers by ensuring the smile of our staff.
This is why our teams put their heart and soul into the seemingly mundane and ensuring smiles all around.
Our tagline under our logo is, "Service with a heart"
So, what does "Service with a heart" mean?
For the team at Service Square, this translates to creating lasting impact in the lives of customers by giving their homes or offices the TLC (tender loving care) they rightly deserve, by going the extra mile, by working with 'heart'.
For you, the customer, this means walking into a sparkling clean, perfectly ordered home or office … the stuff that real smiles are made of!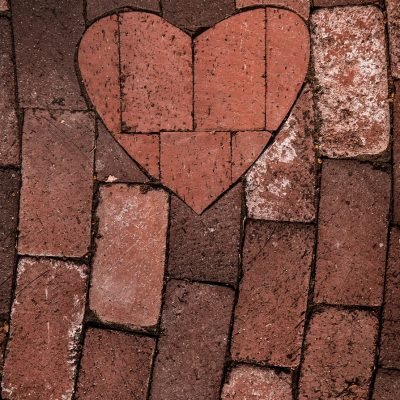 The teams at service square give your home or office the TLC (Tender loving care) by going the extra mile, by working with 'heart'.
In 2000, Babu Vincent decided to step down from a long, meritorious stint as director of a courier company to take the entrepreneurial plunge with Service Square. Since then, he has worked tirelessly and experienced first-hand the company's growth and evolution – from being a concierge service provider to what it is today.
He believes in providing experiences rather than just transactions, and strives to give customers the best value. Within Service Square, Babu Vincent is passionate about creating and nurturing a team that values quality, commitment, honesty and above all… precious time.
As a young man, fresh out of college, Babu Vincent dabbled in teaching, doing social work and working as a business executive. He worked his way up the professional ladder with grit and determination, spending time in different parts of India learning the ways of business, learning the ways of people.
Babu Vincent has a passion for all things 'running': running marathons, running riot on his blog (check out his personal blog: Soulful Growing), running wild in the Kerala rains… and running the extra mile to ensure that you, the customer, have the home of your dreams.
'Mary from Mysore' is a force to reckon with, with a voice to move mountains and a resolve to tackle the trickiest of situations.
Armed with a Master's degree in HR, she has over 35 years of experience in the HR field. She has helmed the HR department in different companies across various industries (education, pharmaceuticals, FMCG, construction, manufacturing, and healthcare), and was actively involved in the National Institute of Personnel Management (NIPM) for several years.
She is the only woman, in the history of NIPM (Mysore chapter) to have been awarded the position of Hon. Secretary. Mary Sujatha has also conducted several programmes on creative thinking in various corporate organizations.
Her dream, as director of Service Square, is to achieve what the company's logo stands for- to ensure that both the company's customers and her small army of dust-busters have broad smiles on their faces.