Decluttering Services in Chennai
For those who are on the journey to minimise their possessions to maximise their life.
Why decluttering could be even more important than cleaning? Get it decluttered the Service Square way.
Deep cleaning services is our core activity.
So, you may wonder why we are emphasizing the pre-eminence of decluttering.
Decluttering is, discarding all those items in your home which serve no function other than to add to your stress.
It may be counter-intuitive, but the fact remains that a decluttered, minimalist home is also a clean home and it stays clean for a long time.
Cleaning a cluttered home is like pouring honey in a sieve.
It is a wasted effort, and you spend a lot of your time managing clutter.
No sooner than we clean our homes, they somehow seem to get messy and untidy in no time – even with all the cleaning and re-cleaning.
The cleaning is not to blame. The untidiness is a reflection of the amount of clutter in our homes.
We cannot stress enough the importance of decluttering and minimalism as a way of life. When we own more than we need, we contribute to the clutter at home and the clutter in our minds.
We end up wasting precious time in a bid to maintain the things that we are likely never to use.
Decluttering is the action that leads to the adoption of a minimalist lifestyle. Where Less is More.
Decluttering and minimalism are less about the things you remove and more about the things you add – to the quality of your life.
When you declutter, you feel much calmer because, your home emanates calmness. And your home retains a clean look with very little work.
By minimizing your possessions, you maximize your life. Less is More.
By decluttering before cleaning, we are actually treating the reason for that unclean look.
Clutter is the enemy of a clean home.
Apart from getting a very clean home, you stand to gain in the following ways by decluttering.
Save up to 15+ hours every month
Get rid of stress and embrace peace and serenity.
Well researched studies reveal that getting rid of clutter eliminates up to 40% housework.
It is now an accepted fact that executives would save minimum 30 minutes to 1 hour daily in an organized place.
You save money by choosing to live with less.
Become more productive with your time to achieve more in life.
Maximize your life as you practice a lifestyle based on – less is more.
This service is meant for people who are willing to prioritize happiness and healthy relationships over having more stuff. And who are willing to fight against the cultural message that the most important things in life are represented by the stuff you own.
It is for people who understand the value of an uncluttered, hygienic and elegant home to stay laser focused and productive.
Busy, ambitious executives looking for the gift of time and a well organized home to get the maximum out of life.
Home makers who want to reduce their stress levels and amount of cleaning by having an organized kitchen.
Executives who desire to create a work-from-home-office set up.
Those who want to bring order to a messy wardrobe.
How we can help you declutter &
introduce Minimalism in your home?
We have a 5-step process to go from overwhelm to peace of mind.

Classify the hundreds of items in your home into three clusters of what you will 1) keep, 2) sell/donate, and 3) trash. 
Rearrange furniture optimally, getting the best out of the available space. Our space design expert will help you arrange your furniture optimally and aesthetically.
Introduce very subtle and minor changes to give the interiors of your home a facelift creatively and inexpensively – following the principles of minimalism.
One-time deep cleaning comes naturally to us! Have your home cleaned using safe, products, by the staff of Service Square, who put their heart into their work. 
Arrange all the items you need and cherish, in the right places in the right order, in attractive containers.
Decluttering service packages we offer
Decluttering & Minimalism
Essential road map to get you from Decluttering to Minimalism.
Steps involved:
 Decluttering – Declutter your belongings by categorizing them under:
 a) Keep b) Donate/Sell c) Trash and d) Maybe
 Optimize – Rearrange your furniture to enhance their functionality and aesthetic, and gain more space.
 Organise -Rearrange all the items back in an orderly fashion in attractive containers.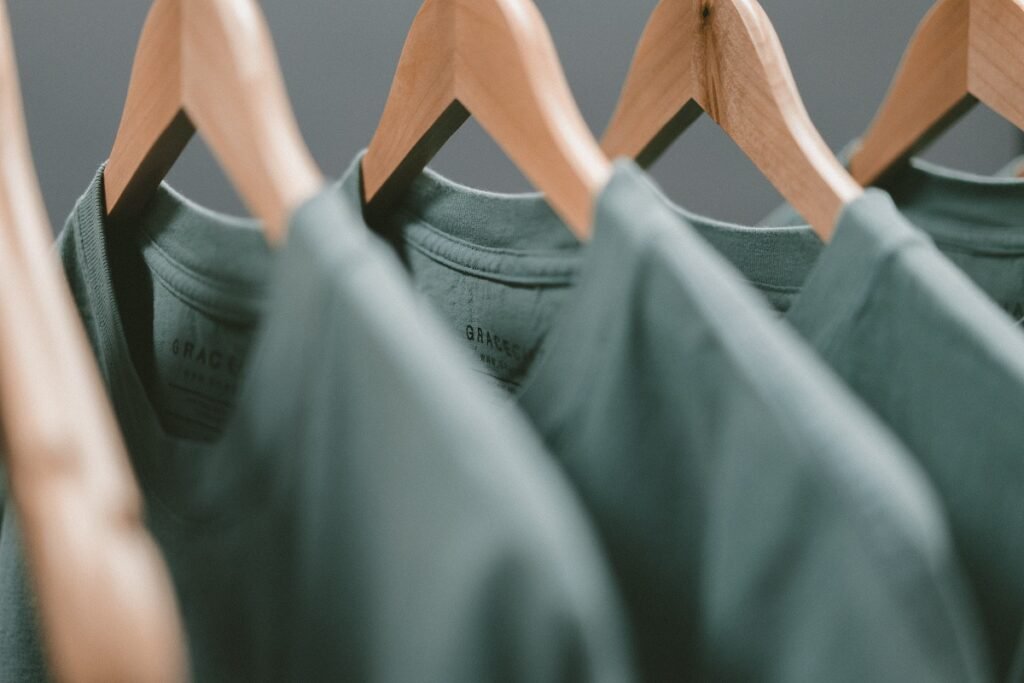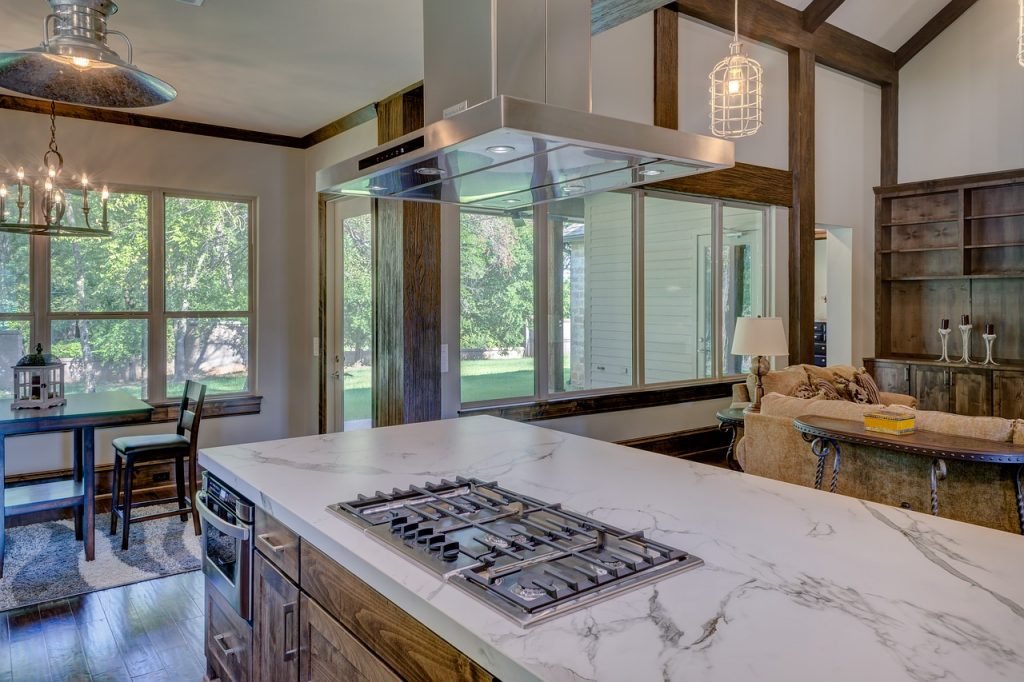 Decluttering & Minimalism
Bring order and elegance to your kitchen –'the heart of any home'.
Steps involved:
 Declutter all kitchen items under:
a) Keep b) Donate/Sell c) Trash and d) Maybe
 Propose design ideas for better space optimization – Work-triangle concept, grouping of cooking items, etc., for better ease and function.
 Organise items back in attractive storage containers.
 Eco-friendly cleaning.
Decluttering & Minimalism
Finding difficulty in selling your home? Do you want to rent your property?
We offer comprehensive renovation services, all under one roof, thereby increasing the property value, making the process tension-free !
Steps involved:
 Inspection of site.
 Propose design ideas and necessary renovations with budget estimate and time line.
 Execution at site – Painting, Furnishing, Floor Polishing, False Ceiling, Bathroom Renovation, Decor Styling, Interior Designing.
 Hand over the site to you on time.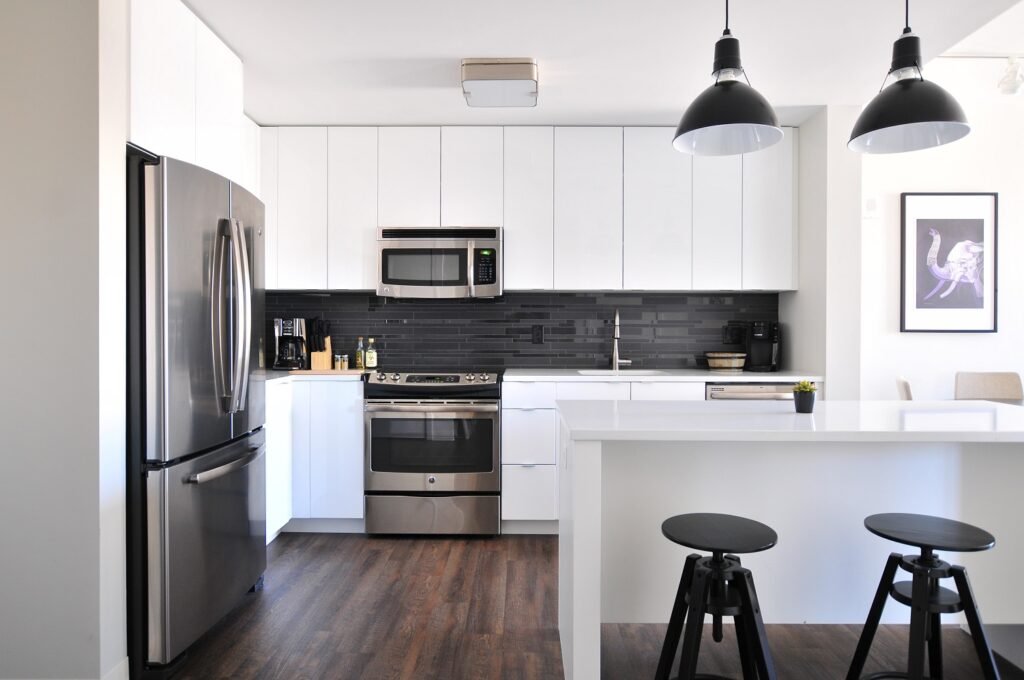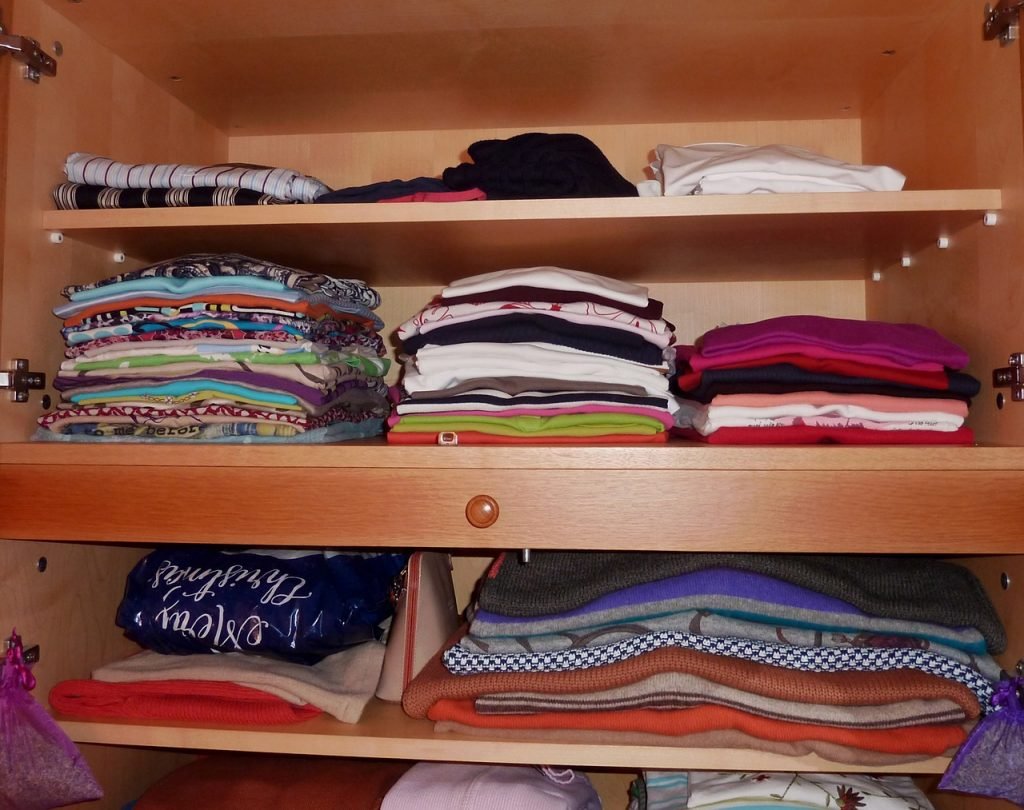 Decluttering & Minimalism
An organised wardrobe can help you get through a busy morning routine hassle-free.
Steps involved:
 Decluttering all wardrobe items under:
 a) Keep b) Donate/Sell c) Trash and d) Maybe
 Suggest alteration for wardrobe design where ever possible. •Re-organise all items, neatly stacked in attractive cloth boxes, wooden hangers, drawers etc., in an orderly fashion
Decluttering is even more important than cleaning. Get in touch with us for more details about the decluttering service you require.
Fill up the form and let us get in touch with you
For Marketing and Business Enquiries: